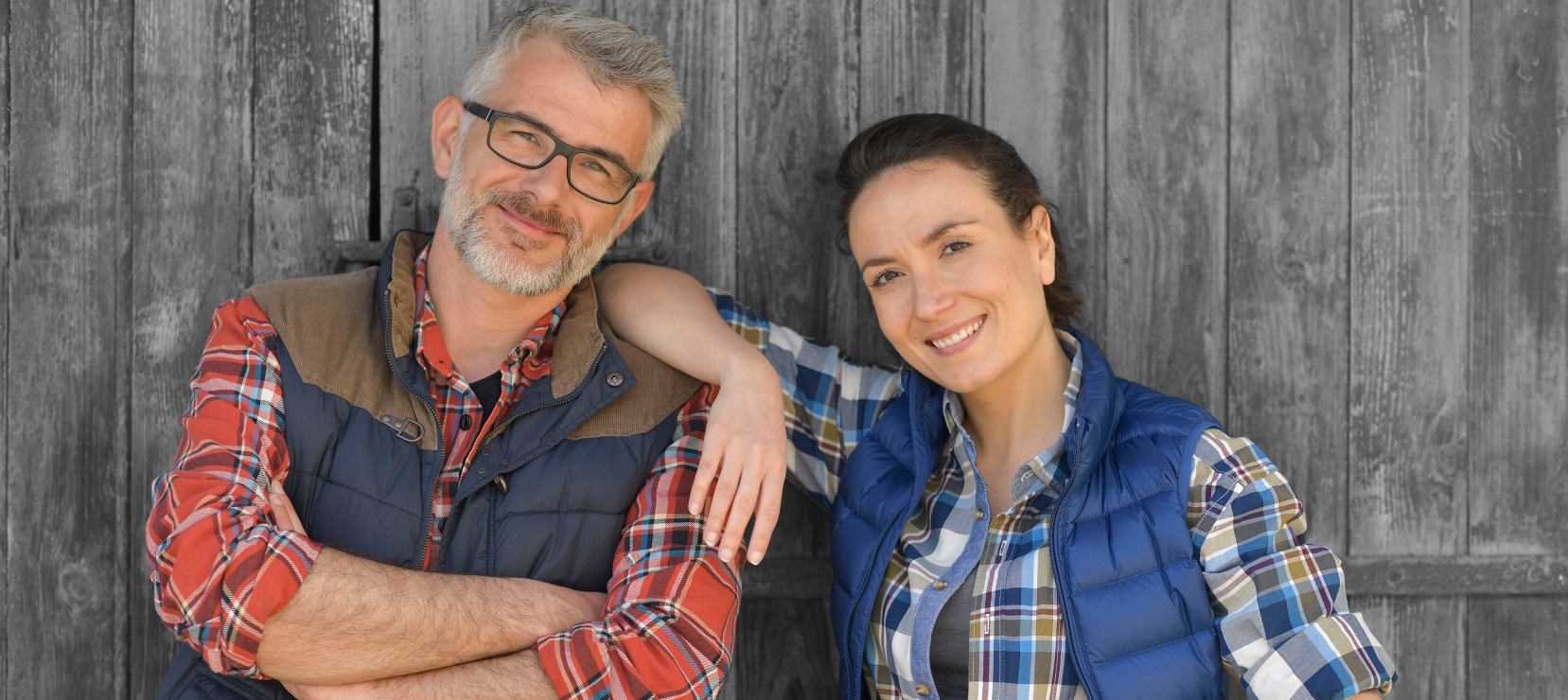 Nisku, AB, April 1, 2019 –
The Rural Municipalities of Alberta (RMA) is the voice for rural Alberta, and ensuring the rural perspective is considered by candidates running for provincial office is a priority. During this election period, the RMA is focusing on five priority issues:
This election, RMA is working to communicate the importance of rural Alberta and the role that rural municipalities play in supporting Alberta's economic, social, and environmental future. Rural Alberta is home to Alberta's key resources including agriculture, oil and gas, mining, forestry, and many others. The transportation networks in rural Alberta are the first steps in the supply chain that bring these resources to national and international markets.
During this provincial election period, we are encouraging candidates to understand that
Rural Alberta is where it all starts
.
The Rural Municipalities of Alberta (RMA) is an independent association comprising Alberta's 69 counties and municipal districts. Since 1909, the RMA has helped rural municipalities achieve strong, effective local government. The RMA provides Advocacy and Business Services (including RMA Trade, RMA Fuel and RMA Insurance).
For enquiries, please contact:
Brandon Low
Marketing & Communications Manager
brandon@RMAlberta.com